LOCAL AREA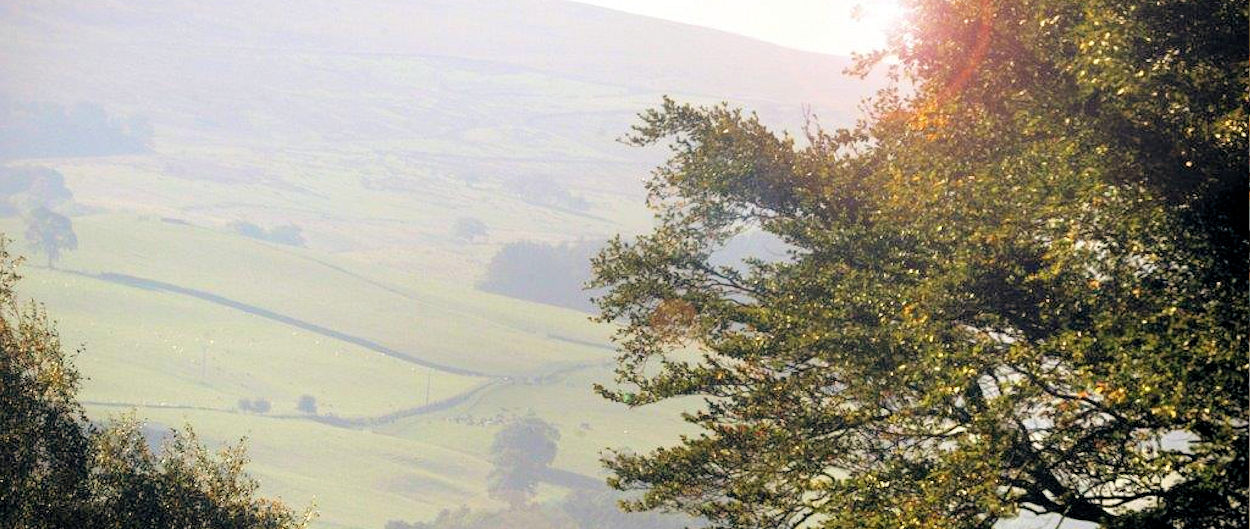 The town of Hexham is dominated by Hexham Abbey set in the heart of the town dating back to the 7th century with its Saxon crypt still visible making it a 'must see' when visiting the area.
There is a wide range of shops, including a large number of antique shops selling everything from furniture and jewellery to books and prints. But Hexham is not just a place for those who love the past. It is a modern-day bustling market town that offers shops and leisure facilities including a newly-built swimming pool, two supermarkets and all the services you would expect to find in a town of its size.
Hexham also has a busy arts scene, centered on the award-winning Queen's Hall Arts Centre. The centre presents a varied program throughout the year, including dance, drama and European cinema. Hexham is surrounded by some of the most beautiful countryside you could wish to see. Historic Hexhamshire gives way to the Tyne Valley, and then the lonely Northumberland hills. Charming villages such as Corbridge and Bellingham are well worth a visit, and the area has some of the best walking around, not to mention the country pubs.
The 84 mile footpath that makes up the Hadrians Wall Path National Trail follows the historic line of Hadrian's Wall. The trail takes walkers along the riverside route in Tyneside, through farmland in Tynedale and the grazing upland section dominated by the Whin Sill escarpment. It then gradually descends to the rich pastures of Cumbria and finally the salt marsh of the Solway Estuary.
The highest concentration of Roman forts and museums can be found in the area between Chollerford and Gilsland, which lies within the natural beauty of the Northumberland National Park. Here you can see a multi award-winning fort, Vindolanda See https://www.vindolanda.com/excavate, and the best preserved Roman Cavalry Fort in Britain, Chesters, as well as some of the best preserved sections of the wall. Segedunum Roman Fort and Bath House are also worth a visit with its interactive visitor centre.
'Hadrian's Wall Country' offer visitors' dramatic highlands, rolling countryside and sleepy villages; stunning and varied scenery for walkers and cyclists alike. The Hadrian's Wall National Trail for walkers provides access to some of the best preserved sections of the wall and many of the shorter walks take in a pub or tearoom so you can have that well deserved break for a good pub lunch!